Tutu's Pantry Refer a Friend Program
Get $10 off your next purchase when you refer a friend and your friend will automatically receive $10 off their first order
This is the best way to give a gift to a friend and still earn credits to spend on any product in our store. Refer as many friends as you want and earn more and more. It's a real win-win!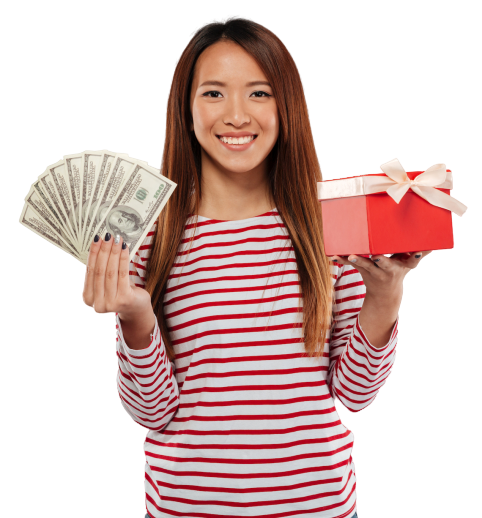 Anyone can participate and start referring. You need to be registered in the store and be logged in to refer your friends. Click here to register or login.
After making your registration and login, access this page again and fill out the form below with your friend's emails or share on social networks through the buttons to spread the word.
Your friends will receive a $10 coupon and after they make a purchase using the coupon you will also receive your $10 discount coupon. Then just use your coupon at the checkout. Offer valid with a minimum purchase of $50.
Refer and share to your friends
Frequently Asked Questions
What are the conditions of this promotion?
This promotion has two conditions:
The coupon discount is only valid for purchases over $50.
The coupons do not apply to products on sale and also cannot be used in conjunction with other coupons.
How many people can I refer to?
You can refer to as many people as you want. Just access this page and share via the social media share buttons or fill out the emails on the referral form.
How can I track my referrals?
Just log in to your dashboard account and go to the Referrals menu. Only referrals that have been completed will appear in your panel, that is your referrals who made a purchase using your referral coupon.
Can my friends also refer to other friends?
Yes, they just need to do the same procedure described above. Register in our store and use the buttons and form on this page to make your referrals.
How do I get in touch to answer other questions and get support about the program?