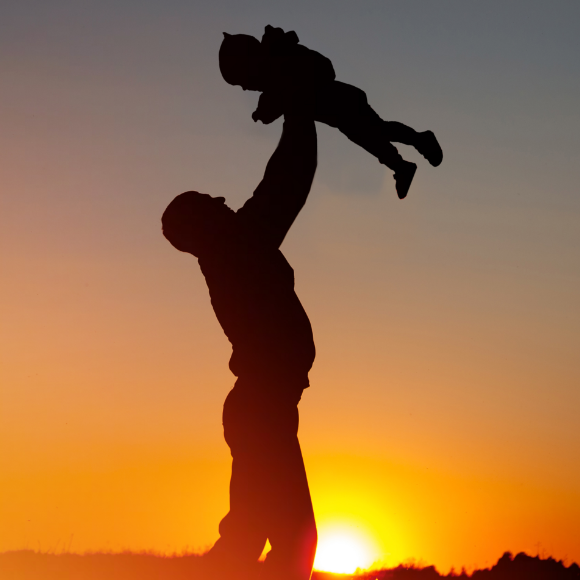 Gift your Dad a little taste of Hawaii
Father's Day is on June 20th and before you know it it'll be here, so I wanted to give you some fun ideas for gifts he will love.
Check out our tasty gift sets Made in Hawaii at 15% OFF
Make sure to place your orders by June 10 to guarantee delivery and feel free to add a Note to your order (at checkout) and we'll hand write it for you and include it in the gift.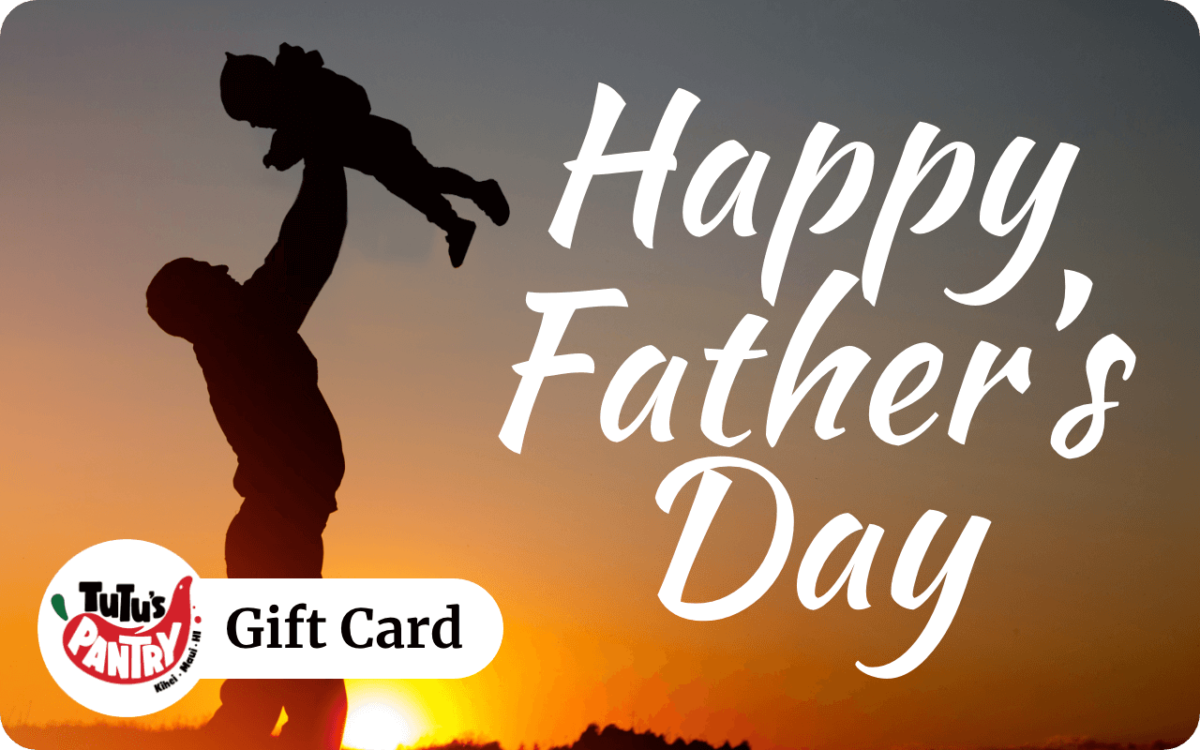 Still in doubt? Give your father a gift card and let him choose any item from our store.