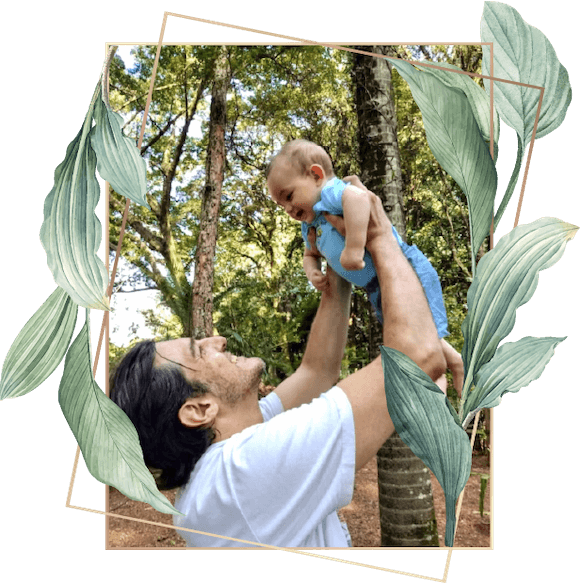 Gift your father a taste of Hawaii
Father's Day is almost here (it's Sunday, June 21, to be exact) and if you haven't found the perfect gift for your father this year, don't panic.
While it can be hard to find just the right thing, we got plenty of nifty and tasty items Made in Hawaii that he's sure to love and it won't cost you a small fortune.
Use coupon code
LOVEDAD
at checkout to get
FREE SHIPPING
(minimum spending $65). 
Place your orders by June 10.
We can include a greeting cards with your words to make it more special. Simply write under "Notes" (at checkout) what you would like us to say on the card.
Place your orders by June 10
Keep in mind that shipping from Hawaii to the mainland can take up to 7 business days so it may not make it until June 21st.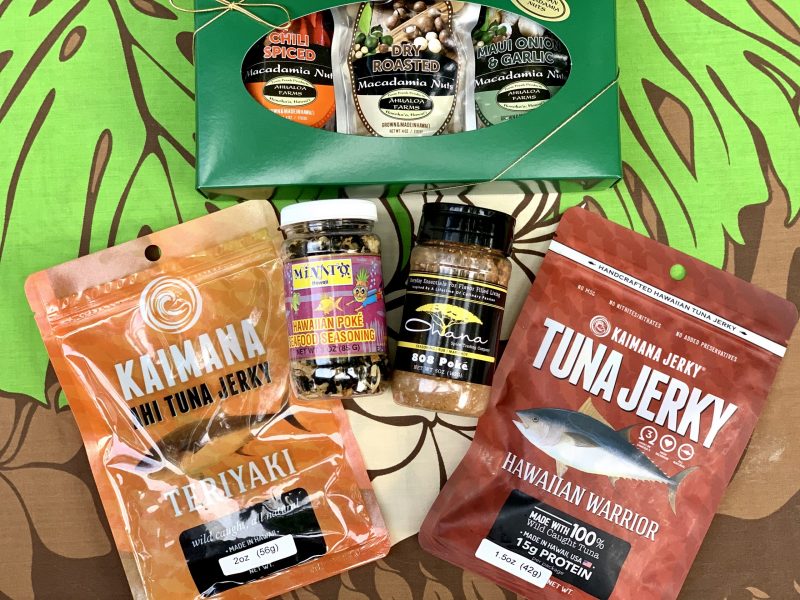 Surprise your Dad with a Hawaiian snacks and poke seasoning gift package. This gift set contains one of each of the following:
Ahi tuna jerky Hawaiian Warrior
Ahi tuna jerky Teriyaki
Macadamia nut three pack 4 oz pouches (dry roasted, chili spiced, maui onion and garlic)
Poke Seasoning
808 Poke seasoning
Father's Day Gift Ideas 2
For the Dad with a sweet tooth. An assortment of local favorite Hawaiian treats.
This gift set includes one of each:
Coconut Candy
Shortbread Cookies
Milk Chocolate Covered Macadmaia nuts
Flaky Dark chocolate Donkey Balls
Dry roasted Macadamia nuts
Kahlua Coffee Macadamia nuts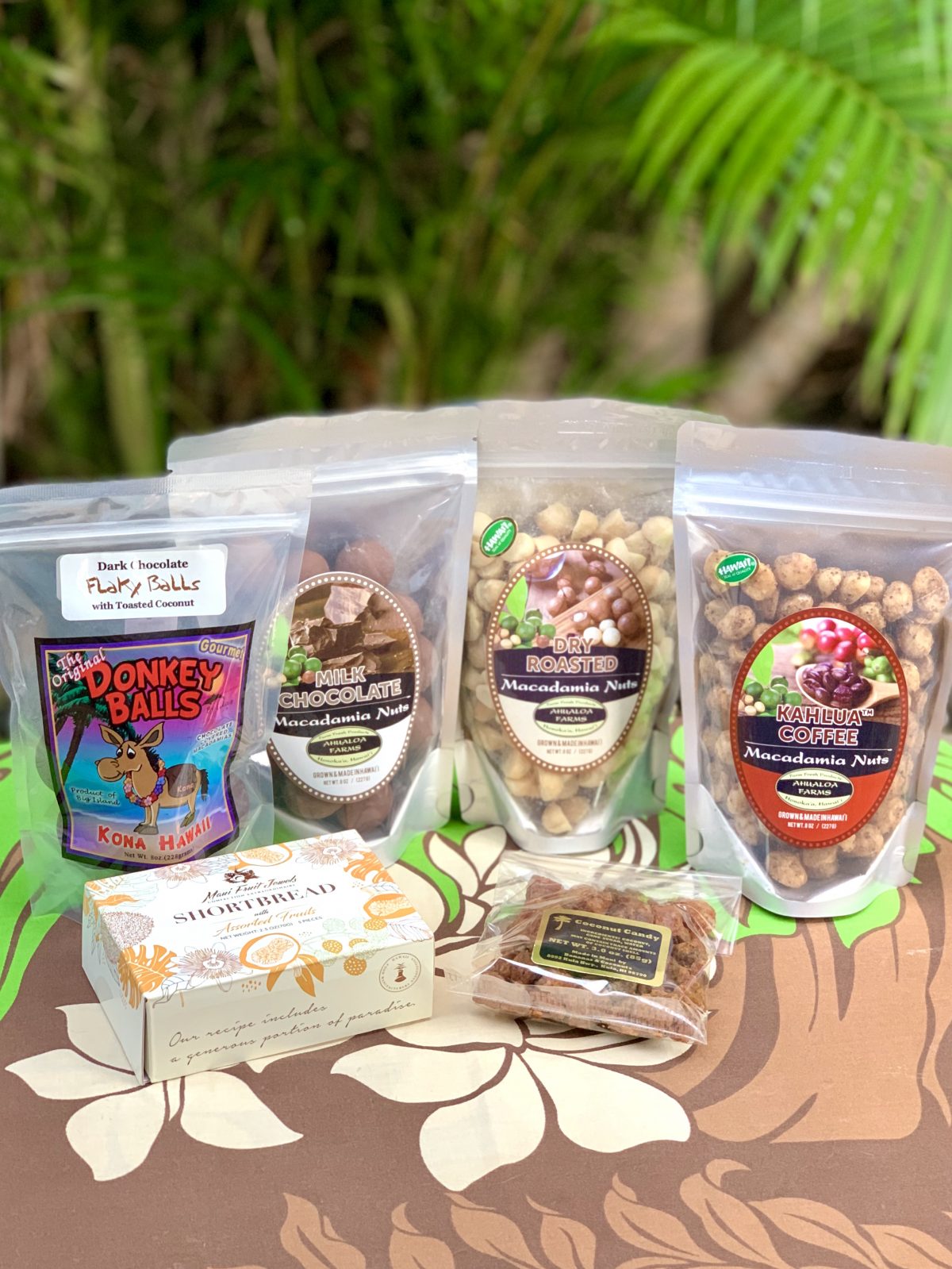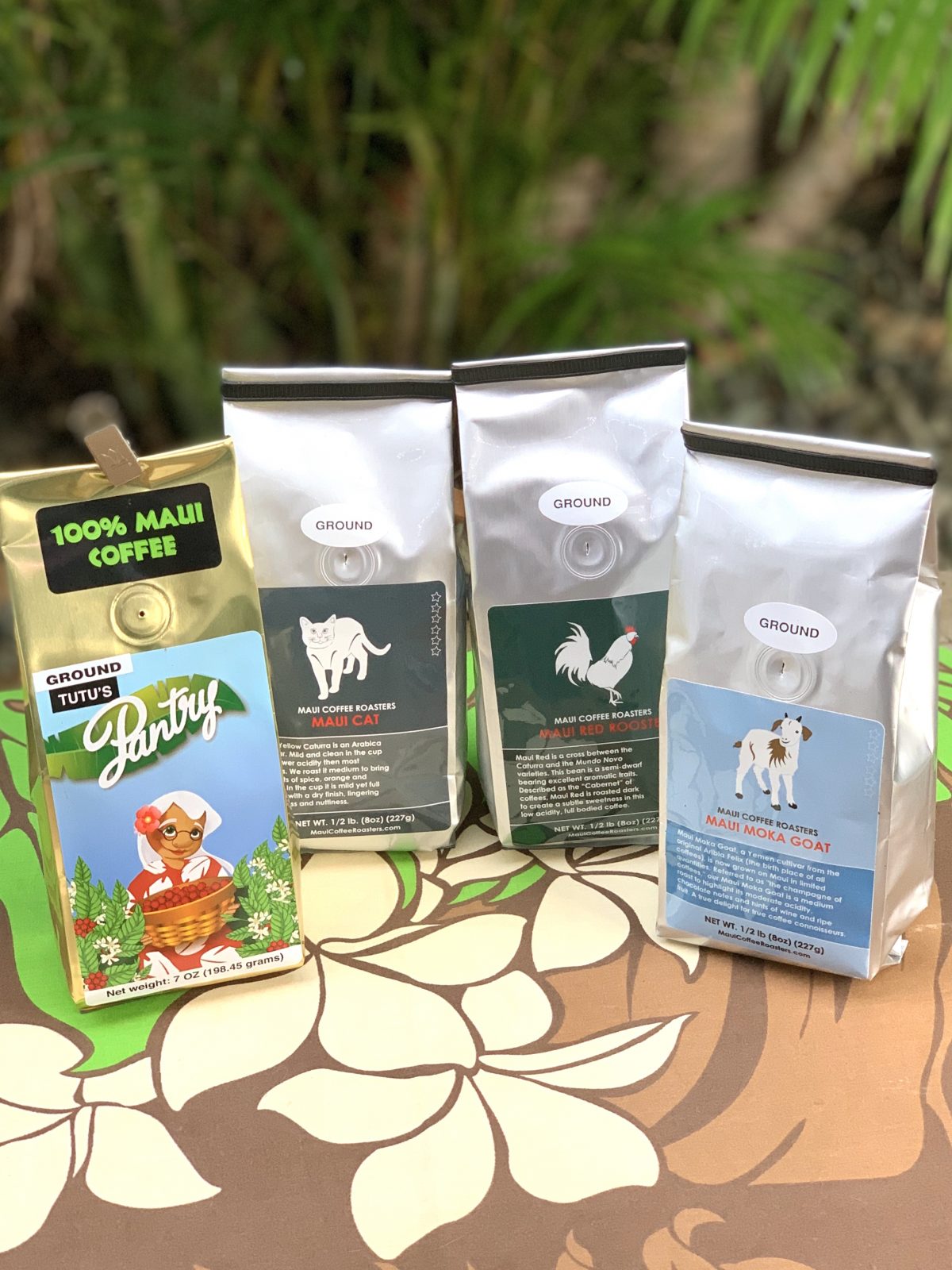 Father's Day Gift Ideas 3
For the Dad that loves fresh gourmet coffee.
A selection of four of the best coffee grown on Maui ranging from Medium to Dark roast.
Each gift set contains one of each of the following (7 oz pouches):
Goat Maui Mokha
Rooster Red Caturra
Cat Yellow Caturra
The best of Hawaiian Hot sauces Gift Set. This gift package contains one of each of the following (5 oz bottles):
Pineapple Habanero Hot Sauce
Tiger Shark Hot Sauce
Banana Coconut Curry Hot Sauce
Katcha Fire Hot Sauce
Raspberry Ghost pepper Sauce
Smoked Scorpion Pepper Sauce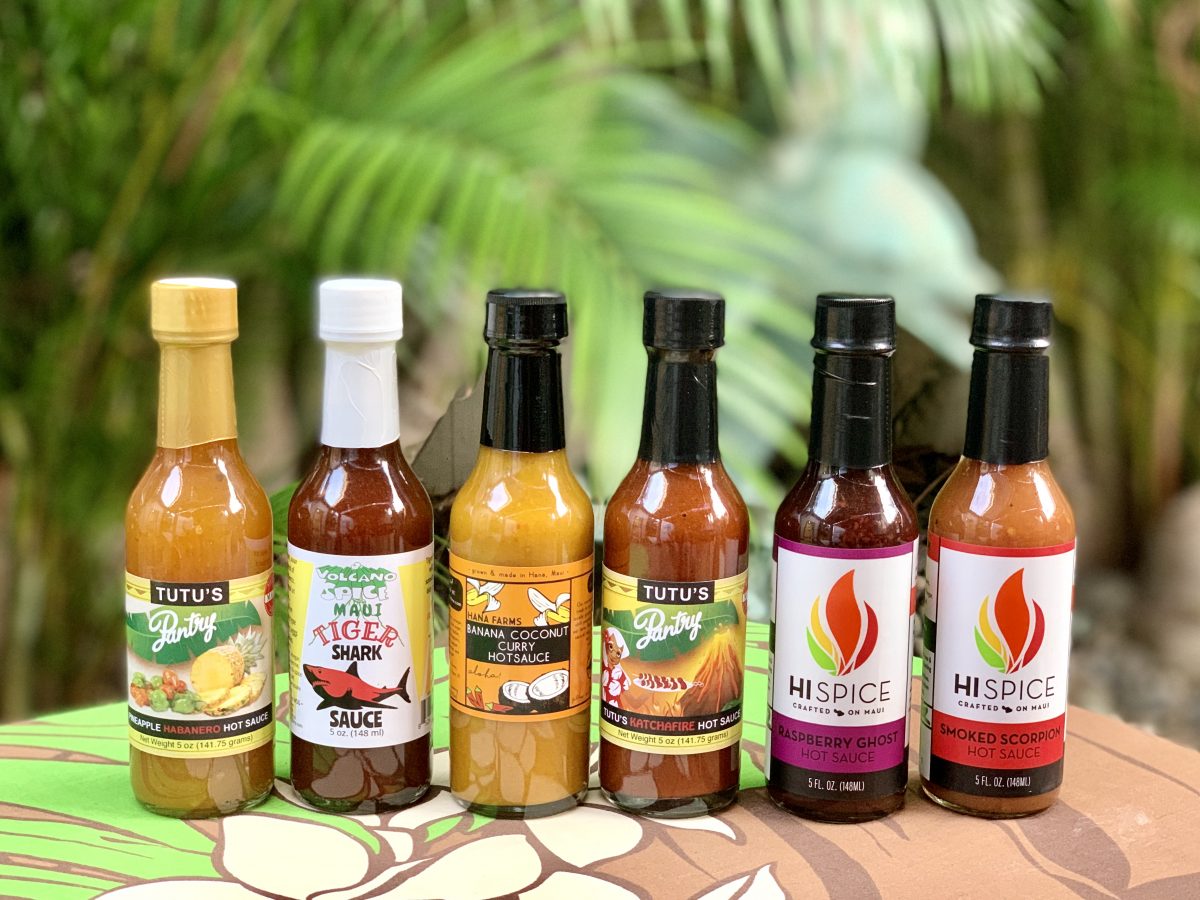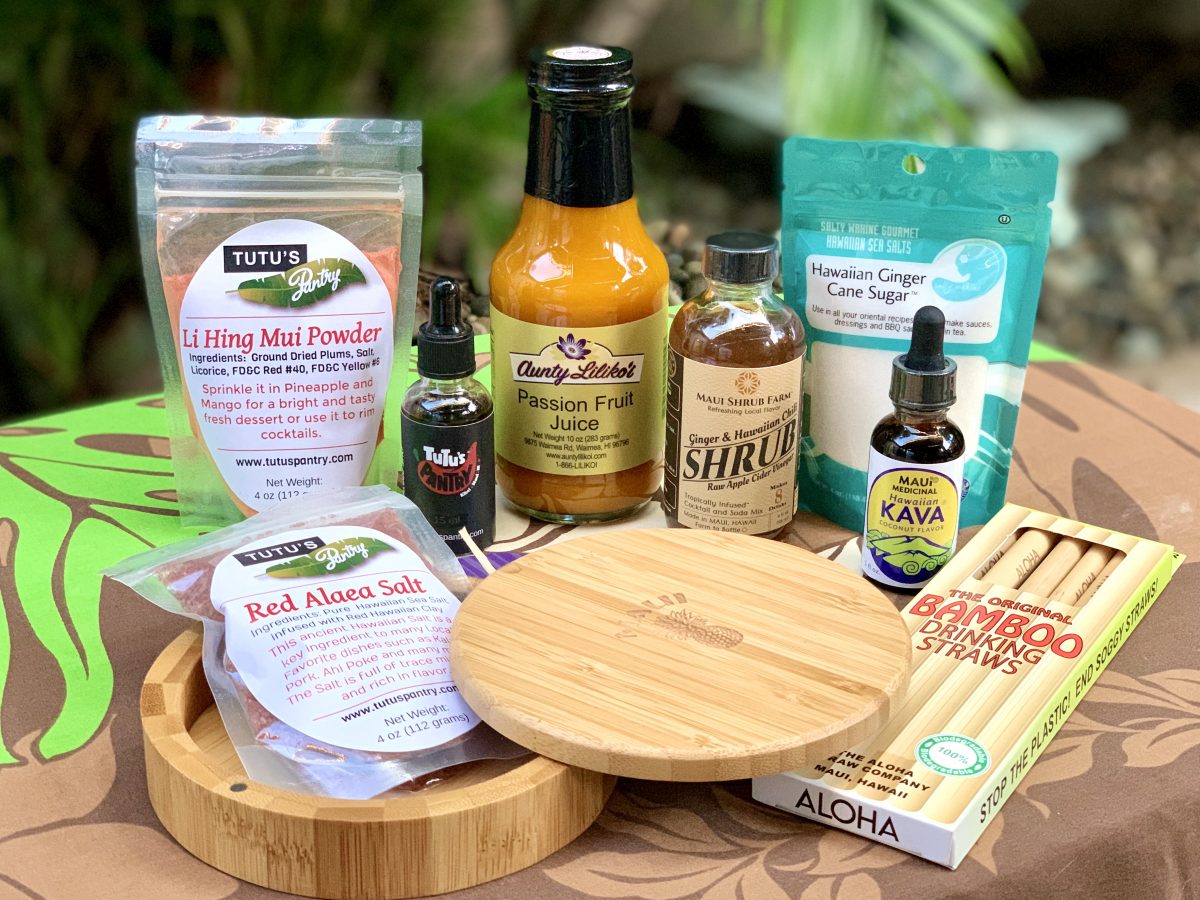 This gift set is perfect for the Dad that enjoys having fun and uniquely crafted cocktails.
Each set contains one of the following:
Passion Fruit Juice
Hot pepper drops
Kava drops Coconut flavor
Hawaiian Ginger Sugar
Red alaea salt
Li Hing Mui Powder
Bamboo Barkeeper box with Maui engraving
Ginger and Hawaiian Chili Pepper Shrub
Bamboo Straws
All the necessary Hawaiian condiments for a fun outdoors barbecue.
This gift set comes with one of each of the following:
Maui Onion Vinaigrette
Maui Teriyaki Sauce
Pina Colada Hot sauce
Hot Pepper Jelly
Maui Coffee Rub
Red Alaea Salt
Bamboo Salt box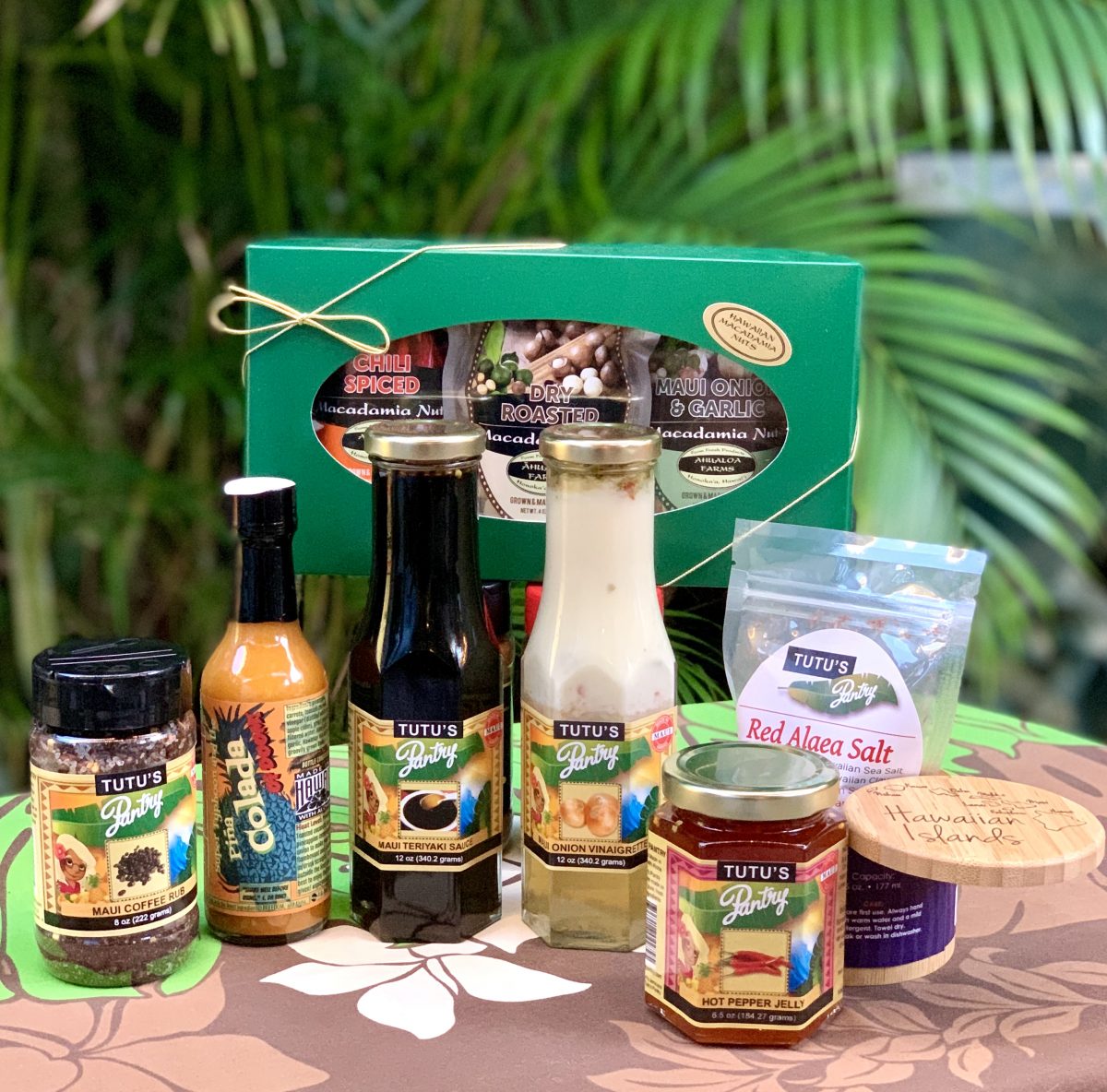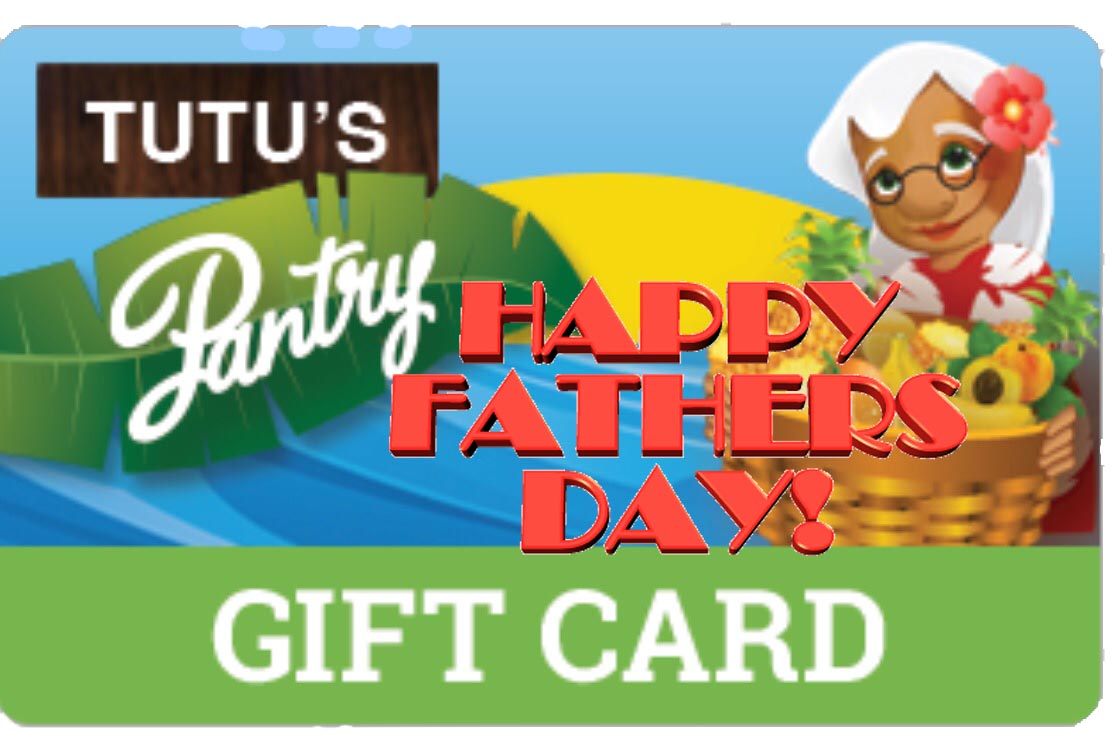 Still in doubt? Give your father a gift card and let him choose any item from our store.